RAY CHRISTMAN, Naples City Councilman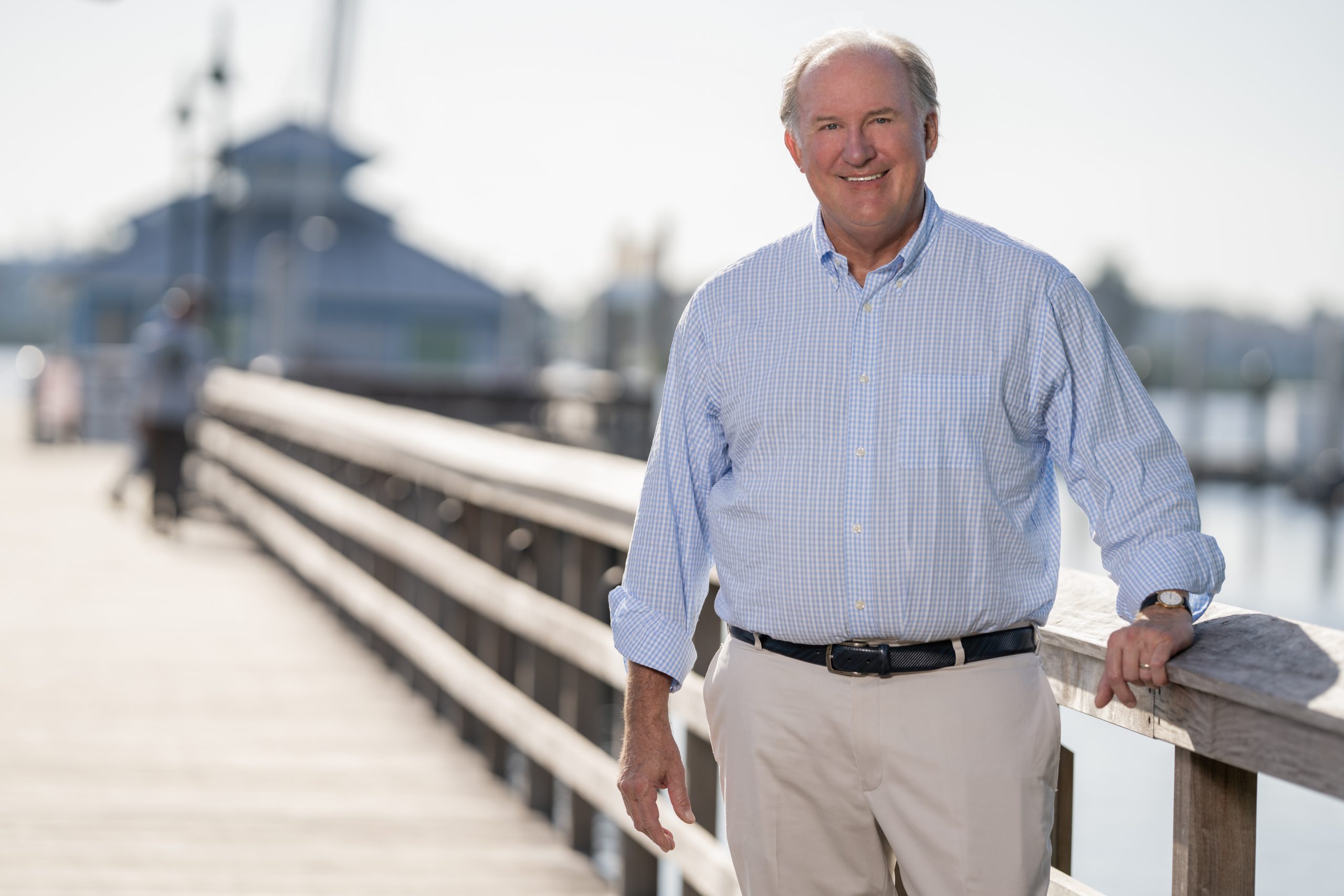 My pledge to you remains the same as when I was elected to Naples City Council in April 2019.
I stand for the residents and will work to address their concerns and priorities as a first order of business.
In 2019, I set forth what I believed those priorities were. I subsequently saw them validated by the results of the city vision survey responded to by nearly 2,000 residents, as well as by my resounding election victory. Today those priorities remain largely the same and revolve around one major theme:
Protecting, Preserving and Improving
the small-town character of Naples.
Since 2019, however, anxiety among residents has become even more acute over potentially losing the battle to sustain Naples' quality of life. Growth pressures have increased many orders of magnitude due to the steady drumbeat of approvals by the Collier County Commission for major residential development projects in the eastern and northern parts of the county. This development will accommodate tens and tens of thousands of new residents over the next decade without the necessary infrastructure, especially water, to support it.
In addition, an unexpected consequence of the pandemic is that Naples has been "discovered" by an ever greater and growing number of people who are coming here because we are perceived as a safe haven.
This means that more and more people will be living and visiting here, using our beaches and frequenting our restaurants and shops here in Naples. This will be good for our businesses. But it also means that impacts relating to traffic congestion, flooding, water quality, and our daily quality of life will be felt disproportionately right here in the City of Naples, whose land area is a mere 12.3 square miles out of a total county land area of approximately 2,000 square miles.
With these considerations in mind, here is my platform for the 2022 election campaign — six key issues that must be priorities for Naples today and for the foreseeable future:
Clean Water: Find local solutions and join forces with others
Ensure our Land Development Code supports resident priorities
Enhance the Quality of Life for our residents
Develop a vision and plan for redevelopment of "41/10" Corridor
Protect in perpetuity the open space at the Naples Beach Hotel and Golf Club
Ensure Ethics and Transparency in City Government
Click here to learn more about each key issue, including accomplishments to date and priorities for the future.